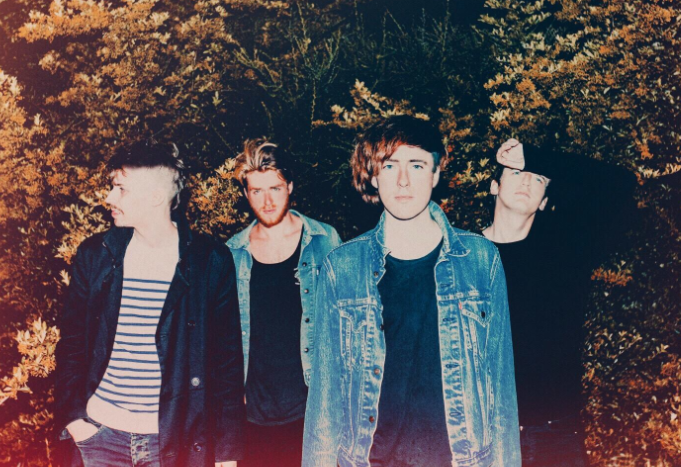 It is to say without doubt that, in the world of music there is always something for everyone. The common American idiom, "beauty rests in the eye of the beholder" is the best description of the effect music tends to have on us. While you might think a certain song or artist is the bomb, the person sitting next to you might think it's total garbage. However, I have to say that we, as critics, risk very little in the formulating of our opinions. It is the artist that often finds themselves in a position of vulnerability. This is why I tend to give very careful thought, and chance, to the new music material I find every month before I make up my mind in its regard.
However, this week I was swept off my feet by an upcoming British band called Polar States. I did not have to listen twice to know that they are on to something good. To me, their sound is completely new. I can hear the indie rock influence in their music, but I can't really say that they sound like any other band; which now a days is such a hard thing to find.  For me there is no better way to describe their sound other than the feeling you get when cruising through the light up city highways in the middle of the night. I guess if I had to name their sound I would call it city lights rock, but don't take my word for it, what say you?
Check out our interview with Polar States by clicking on the video below!
You can also check them out on Social Media by clicking below!
Contact: info@polarstates.com
Also make sure you  check out our weekly interviews with your new favorite bands @MusicWhyNot!