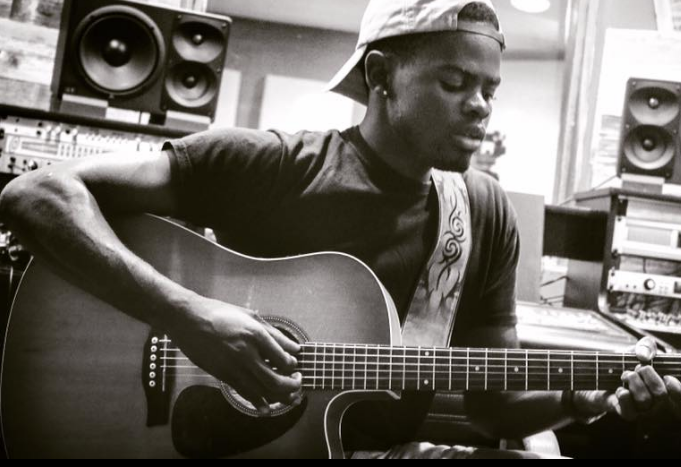 It is always very exciting to sit down with a musician that is truly passionate about his music career. I had the pleasure to sit down this past week and talk to an up rising star from Texas, Ron Bultongez. There is something great about seeing true talented individuals succeed. Not only is Ron a class singer, but also a smart businessman.  In the music industry this combination is a good formula to success.  His humble beginnings and his outgoing personality truly make him one of kind. Sitting with Ron and hearing how passionate he is about his craft and how many opportunities he alone has found for himself is truly inspiring. There is no doubt in mind that he is a star in the process, because when someone does something with hard work and shares their craft to inspires others they tend to go far. I hope that you really sit and listen to what he has to say about his music, because let me just tell you, this young musician knows exactly what he is talking about, and he is definitely on to something good. It is the pleasure of Music, Why Not! to introduce Ron Bultongez.
Check out our interview in the video below:
Also make sure to check out his social media!
Contact: rbultongez@yahoo.com
For more interviews with your favorite new artist make sure to visit Music, Why Not!